About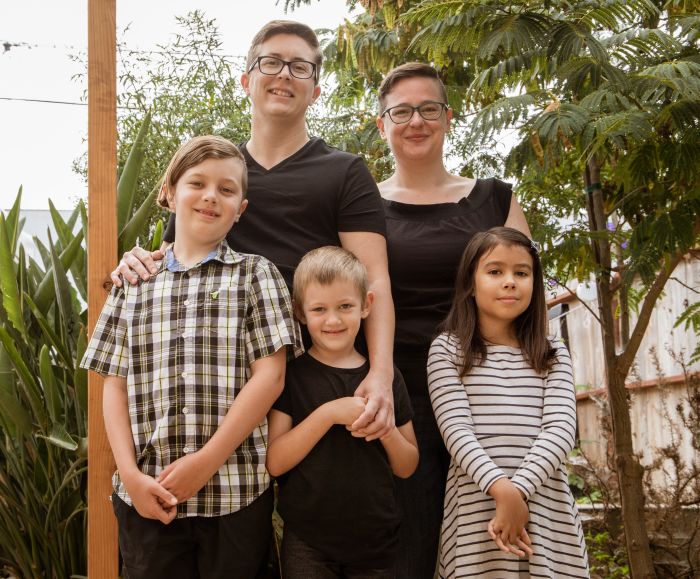 I was born and raised in San Diego - a fourth generation San Diegan on my mother's side, and a grandchild of immigrants on my father's side. I grew up with a strong sense of justice, and I joined in activism and organizing throughout my time at La Jolla High School and Pomona College.
I wanted to support people in a hands on way, so I became a California licensed midwife and lactation consultant. As a licensed midwife, I provided prenatal care at a community health center, I co-founded a birth center and caught many babies there, and I attended home births across the county. I love empowering women one-on-one, but after my daughter was born and I experienced the difficulties of a premature baby myself, I shifted my thinking away from one-on-one work and towards policy and the bigger picture. I had served on the board of directors of the California Association of Midwives, and when the opportunity arose for our community of midwives and families to take on the legal barriers to access at the state legislature, I jumped on it. In 2013 I advocated on behalf of families and midwives to achieve removal of the non-evidence based and unenforceable physician supervision requirement that hampered access to midwives. My infant daughter came along as a "mini-lobbyist" and we met with legislators and attended hearings, amplifying the voices of mothers and midwives. We returned in 2015 to build on our successes and make sure the services of licensed midwives would be accessible to Californian's regardless of income by removing barriers to licensed midwives becoming Medi-Cal providers. I earned a Masters in Maternal-Child Health Systems to keep fighting for better care for families.
I founded and operated Simple Diaper Service, an eco-friendly cloth diaper rental, laundry and delivery service. I also have worked in our family business, Al Davis Furniture & Mattress World, located at the same spot in Hillcrest since 1960. Working in small business, I experience the difficulties of affording health insurance, and I am committed to working for universal single payer health care, to take the burden off small business and individuals, and provide good care for all. I also experience the challenges faced by businesses like ours in Hillcrest due to San Diego's failure to house and care for the homeless and unsheltered people in our communities.
My partner Gray and I are queer parents with a blended family of three elementary schoolers. Like all Californians, our lives have been disrupted due to COVID-19. The kids are home, we miss our family and friends, and school and work is far different than we have ever experienced before. But the disruption just pushes me even harder to fight for all of us, and my kids are my biggest supporters!